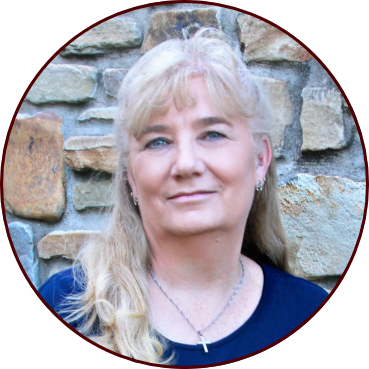 DeAnn Jones
Agent
DeAnn Jones is a Fannin County expert. Having lived here all her life, her knowledge has been shared by her parents, grandparents & great-grandparents. DeAnn graduated from Bonham High School in 1977 and attended Paris Jr. College and recently retired from the Texas Department of Criminal Justice, after working in the administrative and clerical sector for over 22 years. She received her Texas Real Estate license in October 2016 and looks forward to sharing her vast knowledge of Fannin County with her clients to find them the perfect location!
DeAnn and her husband have been married for 14 years and have four children and six children between them. They live on a 47 acre farm and enjoy life with their horses, cows, chickens, rabbits, dogs and cats. DeAnn has bred and raised Arabian and Paint horses for many years. She loves being outdoors and enjoys gardening, fishing and spending quality time with her family and grandchildren.
DeAnn is a member of 7th & Main Baptist Church in Bonham, Bonham Kiwanis Club, Correctional Peace Officers Foundation, and is the Secretary/Treasurer of the Providence Cemetery Association.