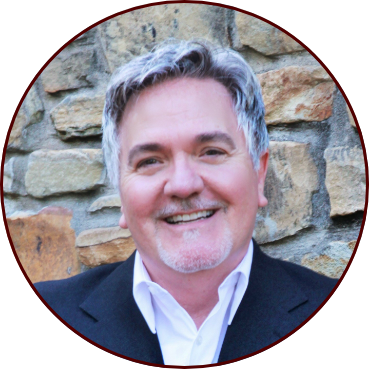 Dale Horton
Agent
Frankie "Dale" Horton has worked in the banking, assisted living and real estate industries offering a caring and honest and approach in helping his clients accomplish their goals and dreams. Dale is committed to providing the highest level of service and professionalism to land and home buyers across the area.
Dale grew up in the Dodd City area of Fannin County and knows the area well. He holds a Bachelor of Business Administration from East Texas State University and graduated from The National School of Community Bank Management at Texas Tech University. Being very community minded he is currently serving on the school board and education foundation for Dodd City ISD, he also serves on the council board for the church which he is a member of.
Dale is married to Tonya and they were blessed with three daughters and now two grandchildren. He enjoys spending any spare time with his family and friends. Dale would be honored to be your Realtor for any real estate need you may have now or in the future. If you are considering buying or selling your home or property and are interested in the current market value, contact Dale Horton today by phone at 903-640-3468 or email fdh.fanninland@yahoo.com.